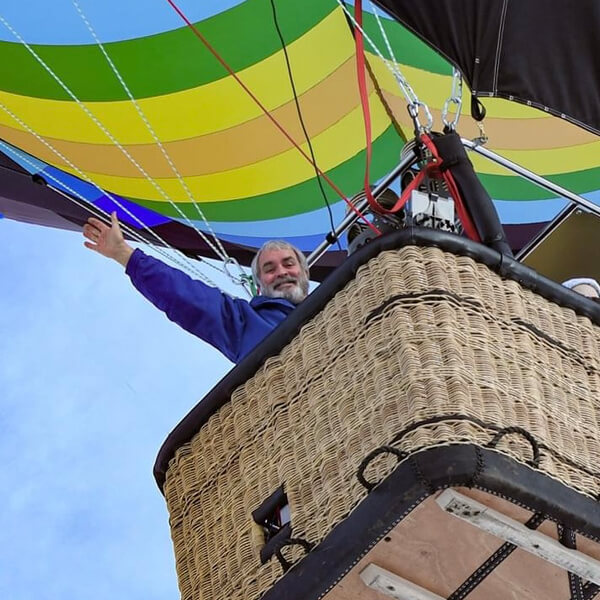 Company owner and Chief Pilot, Captain Bob has logged over 9,000 hours piloting hot air balloons worldwide.  On his first flight in 1981, he knew his life had changed.
Hot air ballooning has been Bob's full-time career since 1987. He started flying balloons in Arizona in 1984, flying corporate balloons for local Phoenix Radio 55-KOY, Y-95 and KNIX. Nationally Captain Bob operated marketing balloon programs for AT&T, Ray-O-Vac Batteries, Klondike Ice Cream and Famous Footwear Shoe stores. A "Major Client" attitude has been adopted to personalized hot air balloon rides, treating customers with the same first class attitude and service that made him successful working with major corporations.
Captain Bob enjoys flying Snohomish best of all. He has enjoyed flying Snohomish during the summers since 1998. The Northwest is a beautiful place. Bob says "there's nothing like seeing it from above everything while aboard a hot air balloon".  Snohomish Balloon Ride believes that floating just above the river and the trees, high enough to see Seattle and Vancouver, creates a memorable balloon ride moment for anyone adventurous enough to join us. Where else can you stand in one place and see Mt Baker, Mt Rainier, the Cascades and the Olympic mountain all at the same time?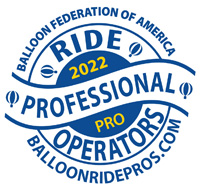 The History of Snohomish Balloon Ride & the Airfield Where We Operate
Snohomish Balloon Ride is located about 30 miles northeast of Seattle at Harvey Airfield in historic Snohomish. Also known as Harvey Field, it is a privately owned, public use airport.
Harvey Airfield was established in 1944 by Noble and Eldon Harvey and Wesley Loback on the Harvey family's Dairy Farm property. Hot Air Ballooning became part of everyday life at Harvey Airfield around 1984 when Airial Balloon Company was founded by Eldon's granddaughter Marylin Harvey. Historic Snohomish and the Snohomish river valley with its variety of meadows, foothills and farms has become home to most of the ballooning in the Pacific Northwest. Snohomish Balloon Ride makes its home at Harvey, launching 90% of the Sunset Balloon Rides from the airport's green fields.
In our experience if you're looking for a comfortable place to stay for the evening or to grab a bite to eat, these locations won't disappoint.
Fred's Rivertown Alehouse
Every year people from all around the country visit us here in Snohomish to take their first hot air balloon ride. To date, those who have traveled the farthest are from Curitiba, Brazil.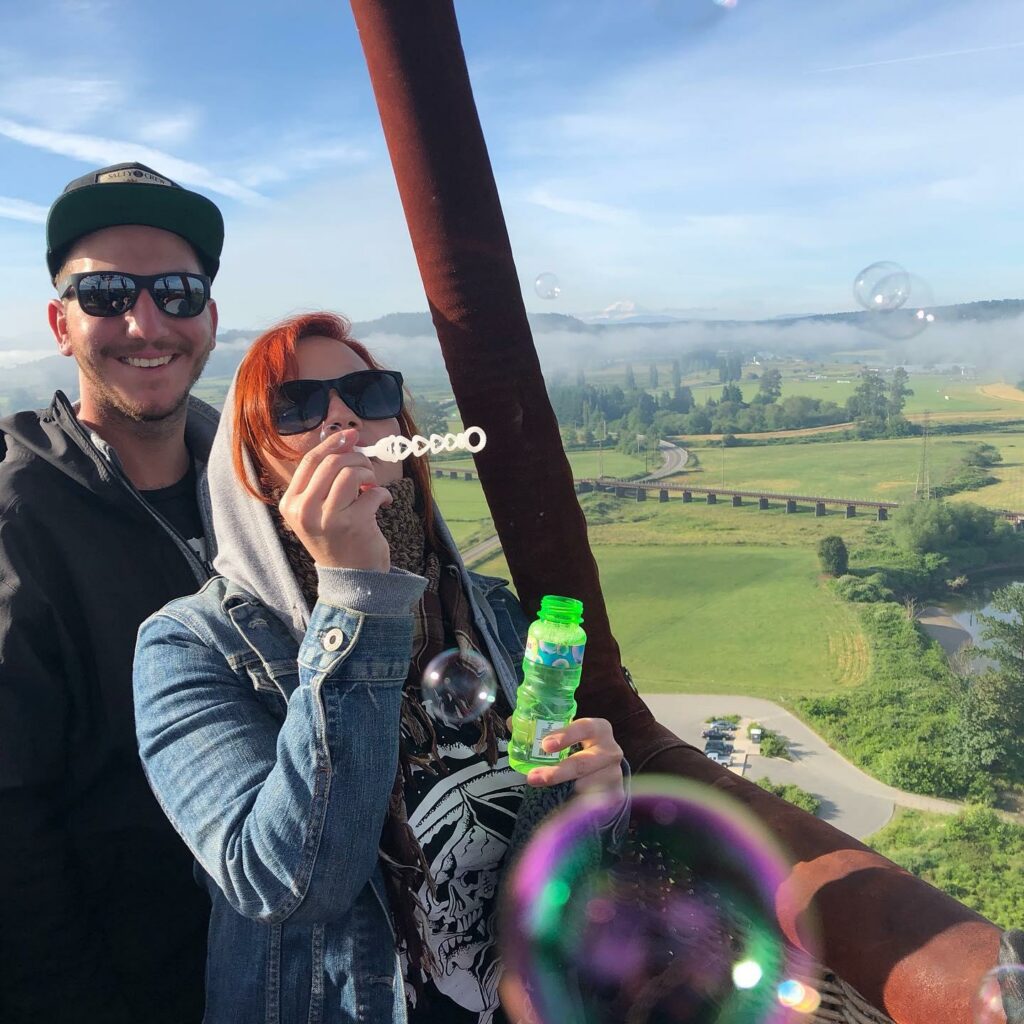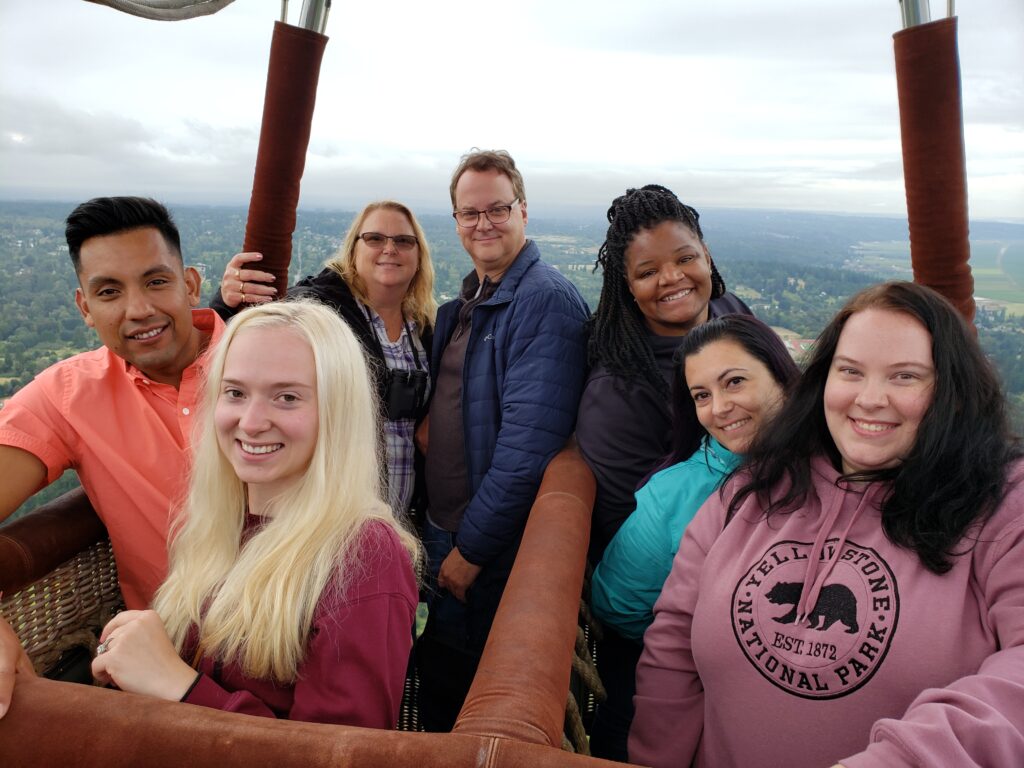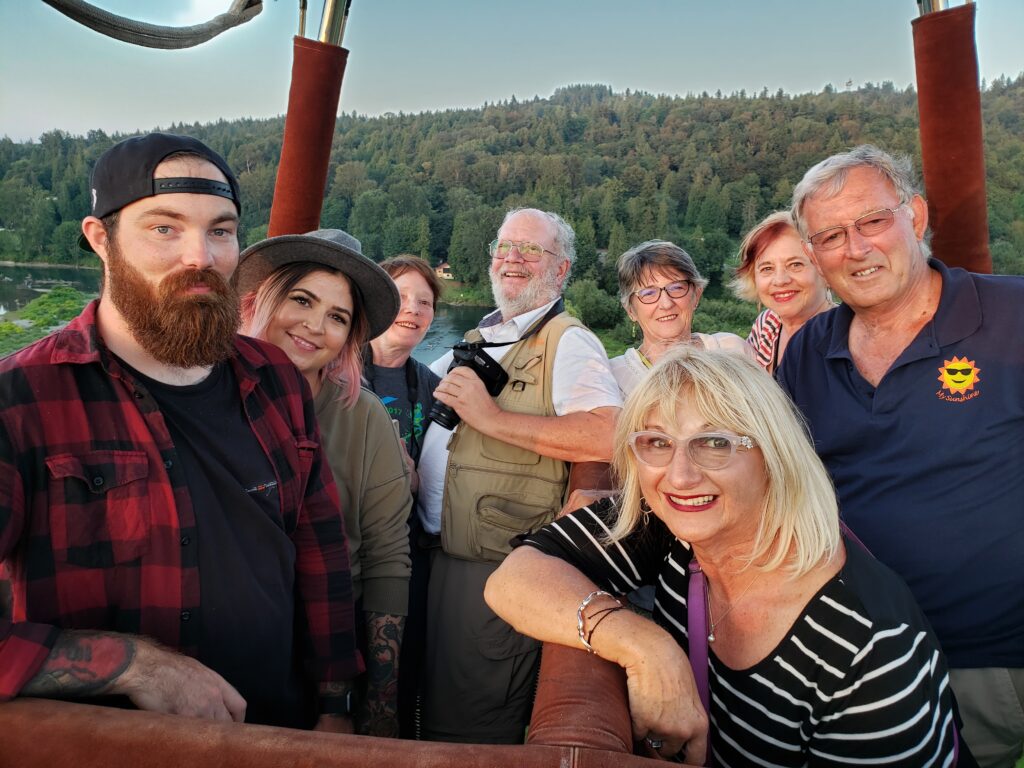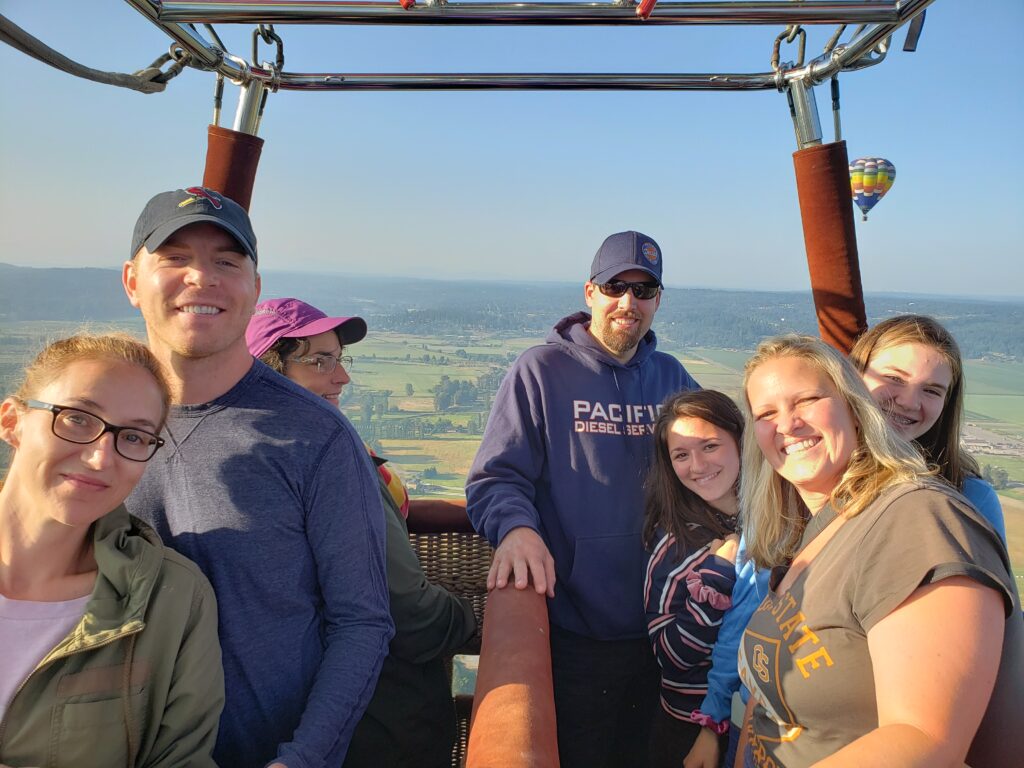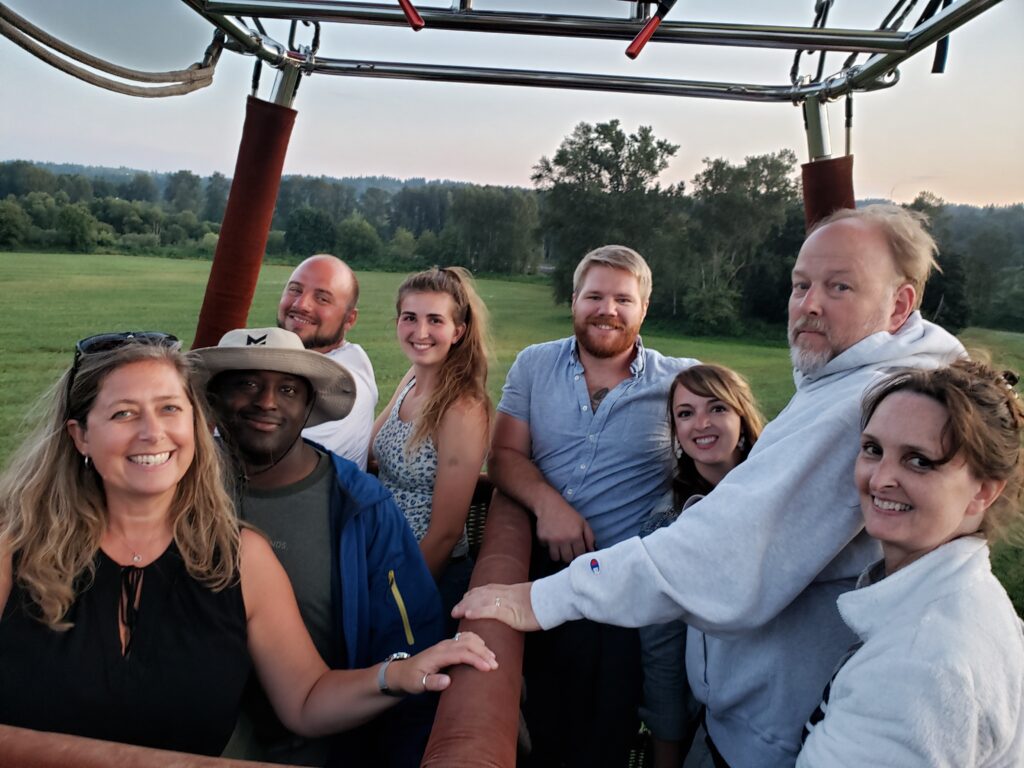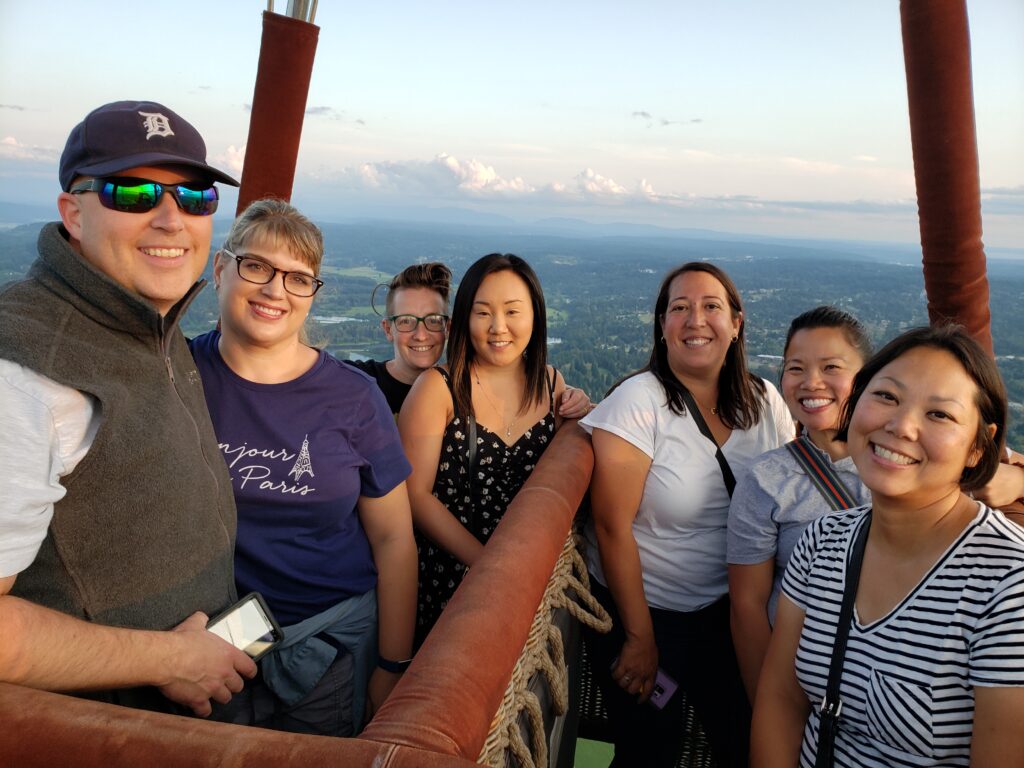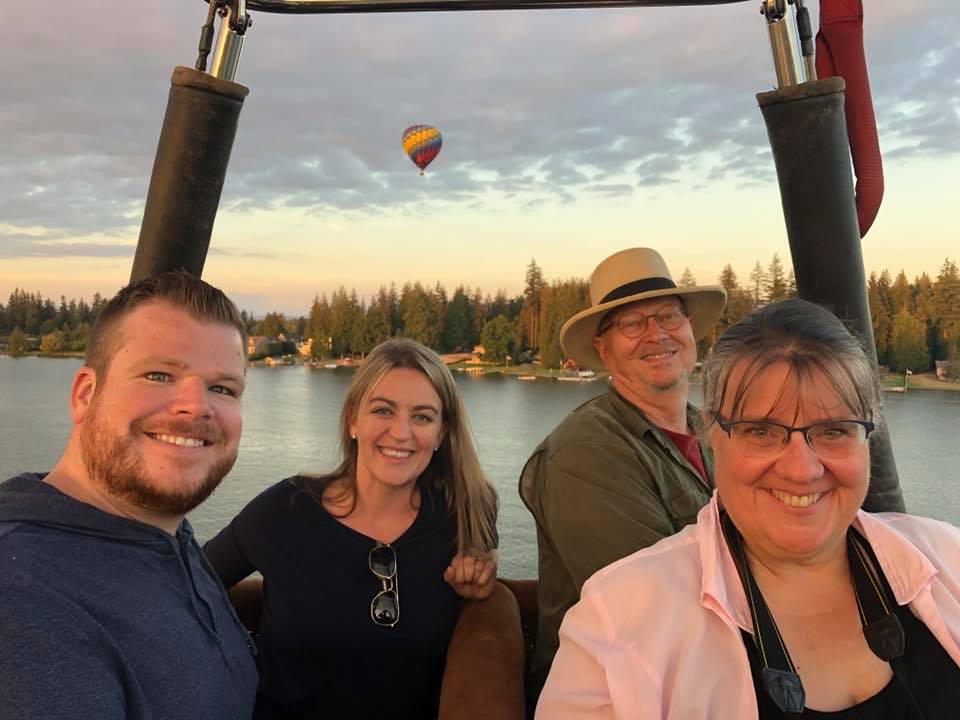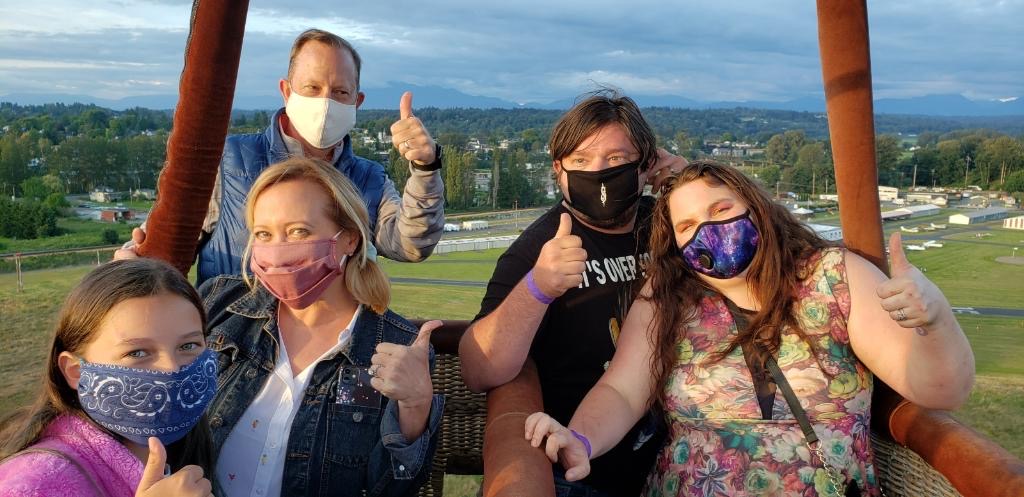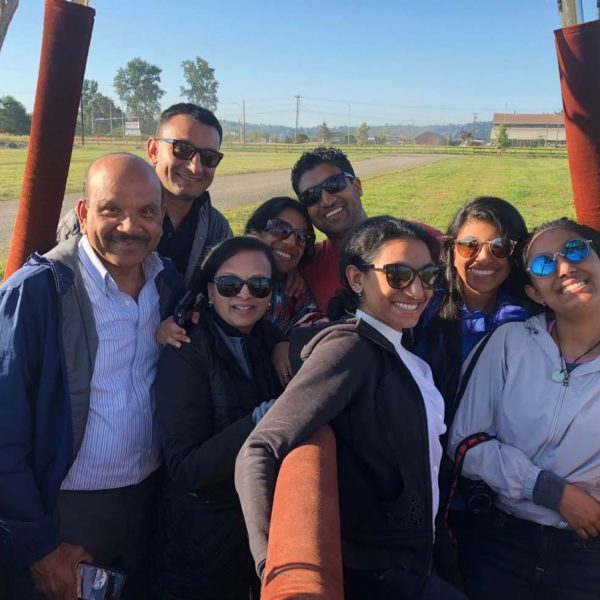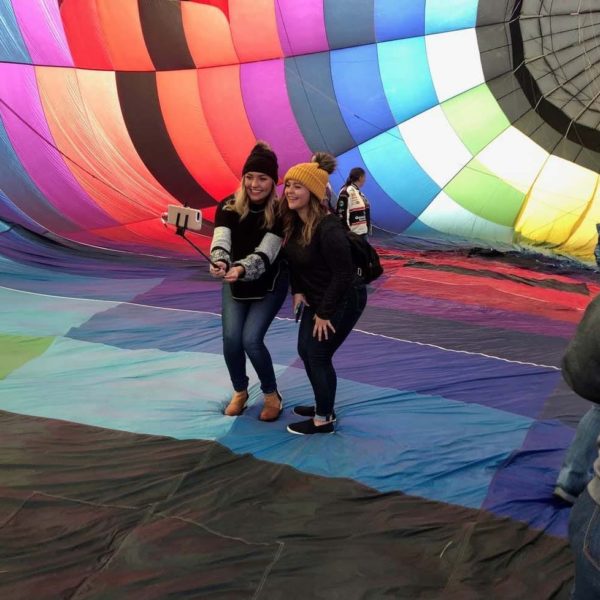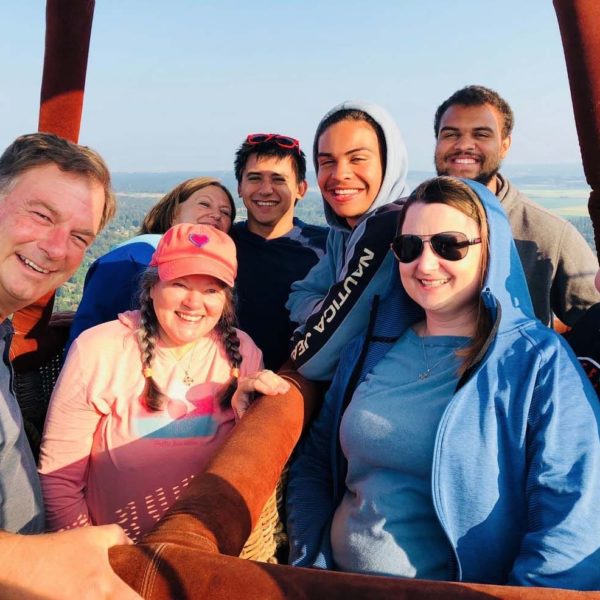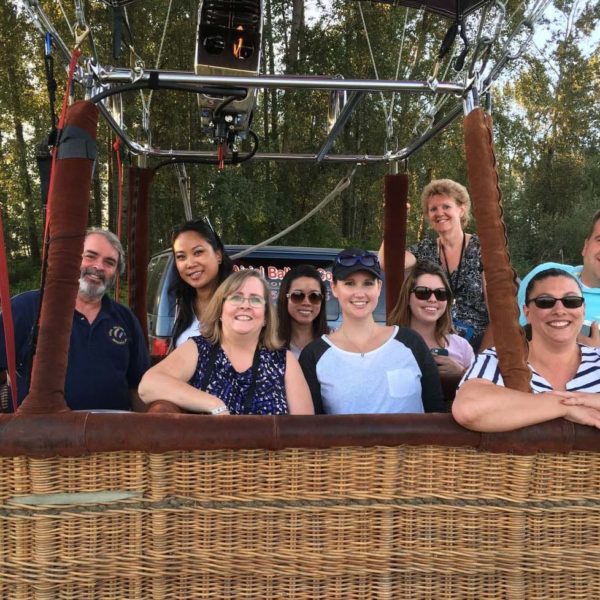 Take a Hot Air Balloon Ride - Snohomish Style